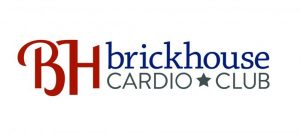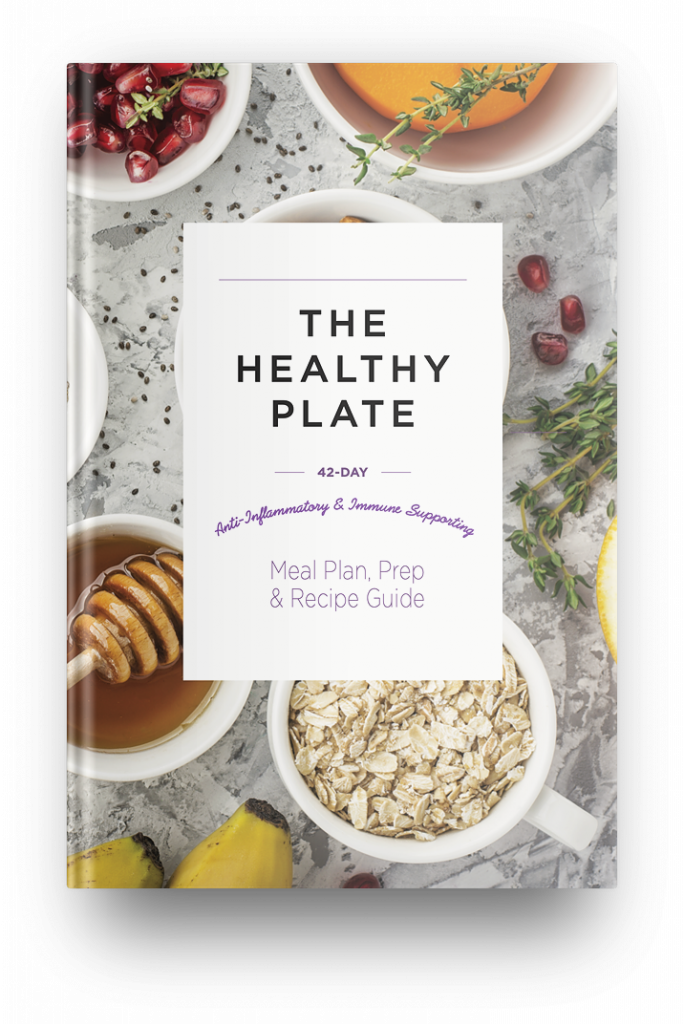 EAT REAL FOOD. STARTING TODAY!
6 Weeks of Meal Planning, Grocery Lists, Recipes, and so much more...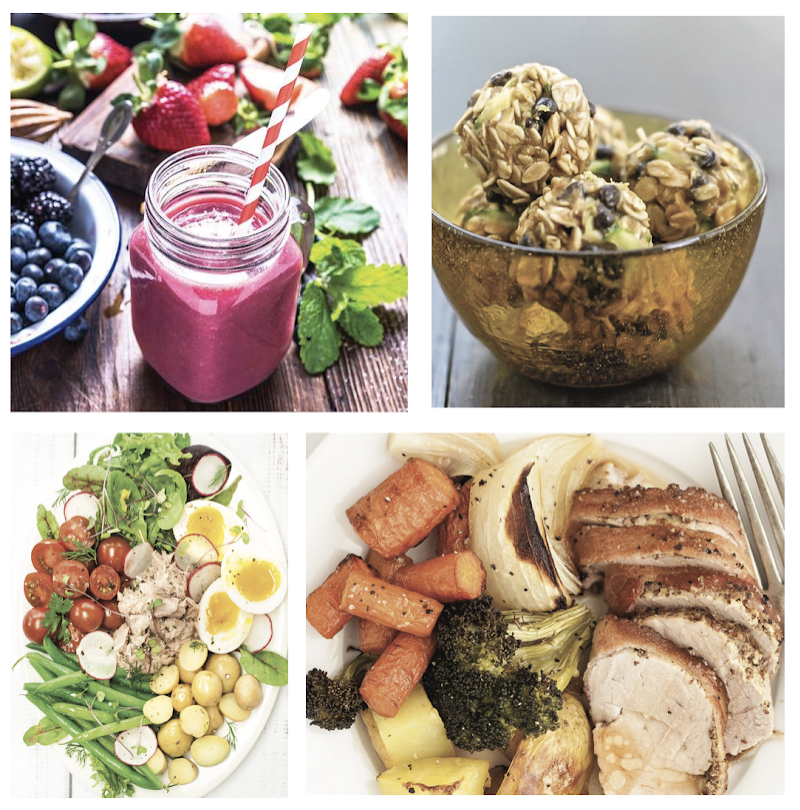 Simpler (and more nutritious)
Meals for Complex Days
Fuel your body with a special plan designed to...
6 weeks of the yummiest meal plan written by our favorite dietician, who happens to not only specialize in anti-inflammatory plans, but formerly was the chief dietician for Southern Living and Coastal Living Magazines.
Mind Your Health Meal Plan
6 Weeks to Boosting Your Immune System, Reducing Inflammation and Jumpstarting your Metabolism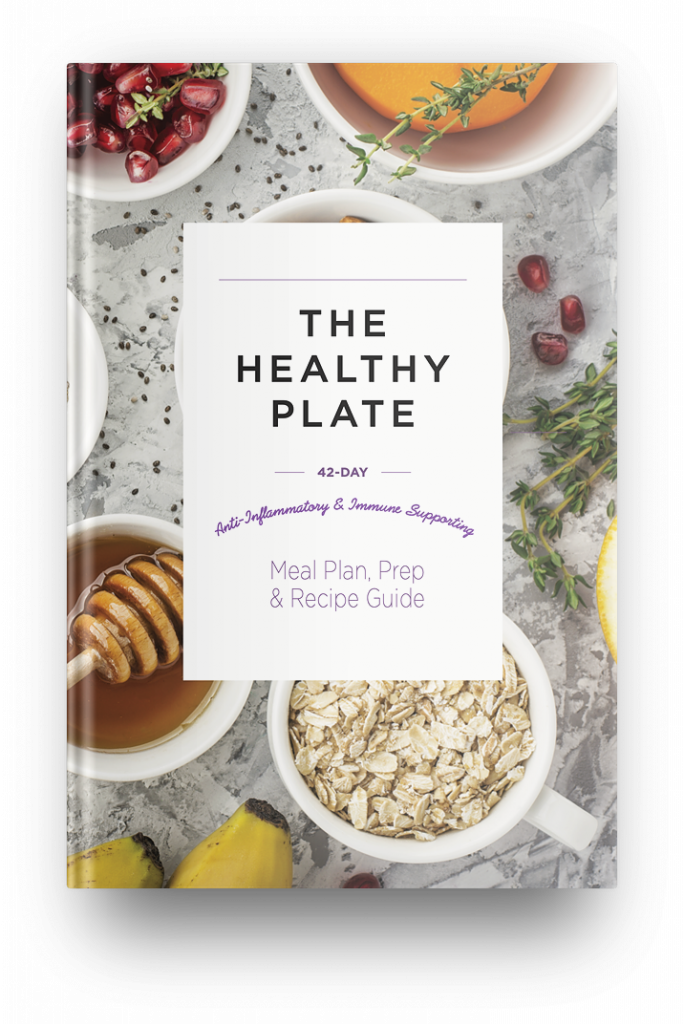 During these troubling times, we know that it is extremely difficult to stick to any healthy eating plans.  Now, more than ever, it is super important to exercise and eat well.  We want to help you build your immune system and keep your body healthy and strong.  This plan is easy to follow, flexible, and gives you everything you need to be successful.  
Choose the perfect option for you below.
Instant access to our Meal Plan and Recipe Guide
Covid-19 Recovery Trifecta
Nutrition + Accountability + Movement
Nutrition + Accountability
I started at brickhousecardioclub in February after a long time of hating how much weight I had been putting on as I am getting older. I have learned so much about eating an exercise. I have lost about 23 pounds and am keeping it off. I started at 150 pounds and was able to accomplish that and I was not a big person to begin with. I now have confidence. I'm going to post a progress picture which I don't normally do to show you how far I have come. I still want to grow muscle but I am proud
Zumba and Brickhouse have been a lifesaver for me! I joined a year and a half ago on a New Year's resolution and haven't stopped since. I'm 58 years old and this is the first time in my life I've got muscles and have never been in better shape in my life! It also helped me lose 65 pounds and keep it off for three years.
I have been working with Karen Linnekin Taitano for more than 3 months and have seen amazing results in that time. I have never felt my self healthier and stronger. I lost almost 20+ pounds and 23 inches from my whole body wowwwww:). Thank you Karen you are the best
My goal was to lose weight but I got a lot more from these sessions. I've lost around 12 pounds, I can fit my pre-pregnancy clothes and I look great. Additionally, I feel energetic and strong. As we know being healthy is not just exercising but also eating well. Karen Linnekin Taitano helps with that too. Thank you Karen for helping me achieve my goals of transforming my body and getting into healthy habits.
Most frequent questions and answers