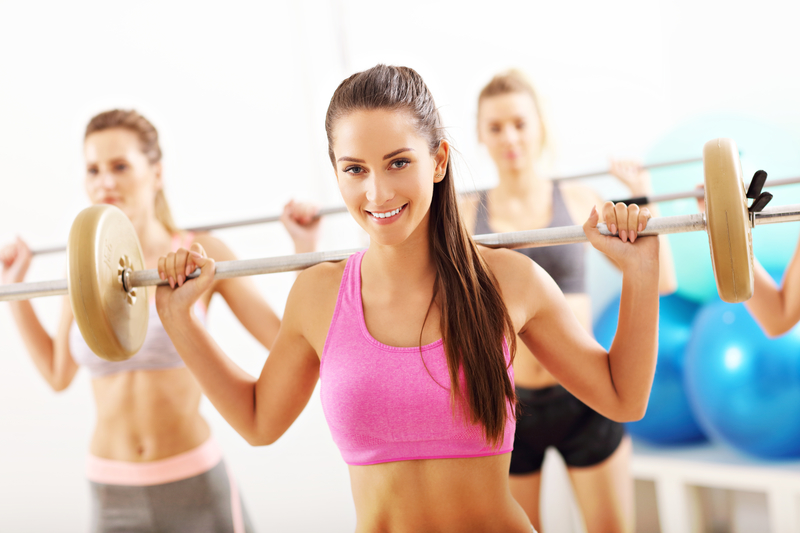 Personal Trainers in Ellicott City
For the best Personal Trainers in Ellicott City, visit the Brickhouse Cardio Club. This popular gym is at the cutting edge of health and fitness training, offering numerous classes in strength training, Zumba, Pop Pilates and Yoga. Whatever style of fitness you prefer, Brickhouse Cardio Club offers something for you.
Joining Brickhouse has many benefits. Not only will you lose weight, but you will also increase your energy levels, tone your muscles and gain greater flexibility. Discover the benefits of having an expert personal trainer to help you along your fitness journey and teach you how to morph your body and feel better.
The trainers at Brickhouse Cardio Club are some of the best personal trainers in Ellicott City. Not only are they experienced and professional, they have the talent to get you motivated and excited about meeting your fitness goals. They will work with you every step of the way to support you and guide you as you watch your body become stronger and healthier.
What are people saying?
The testimonials speak for themselves. Many clients have raved about how the Brickhouse Cardio Club personal Trainers in Ellicott City have helped them to lose weight, get motivated and gain more self confidence. You can experience these great benefits for yourself by visiting the club and signing up for a class today.
If personal training is not for you, with a low membership of only $54.99 per month and a family member add on option of $20 per family member, you can get into shape without draining your wallet. Before you commit to a membership, you can even drop in on a class for a mere $10 fee with no registration required. You have nothing to lose and everything to gain by building up your strength and fitness levels. To learn more and to view their schedule of classes, visit their website at BrickhouseCardioClub.net.