We are happy to answer all of your questions regarding our studio and services.  If there is anything else you need, text Karen 410-299-7344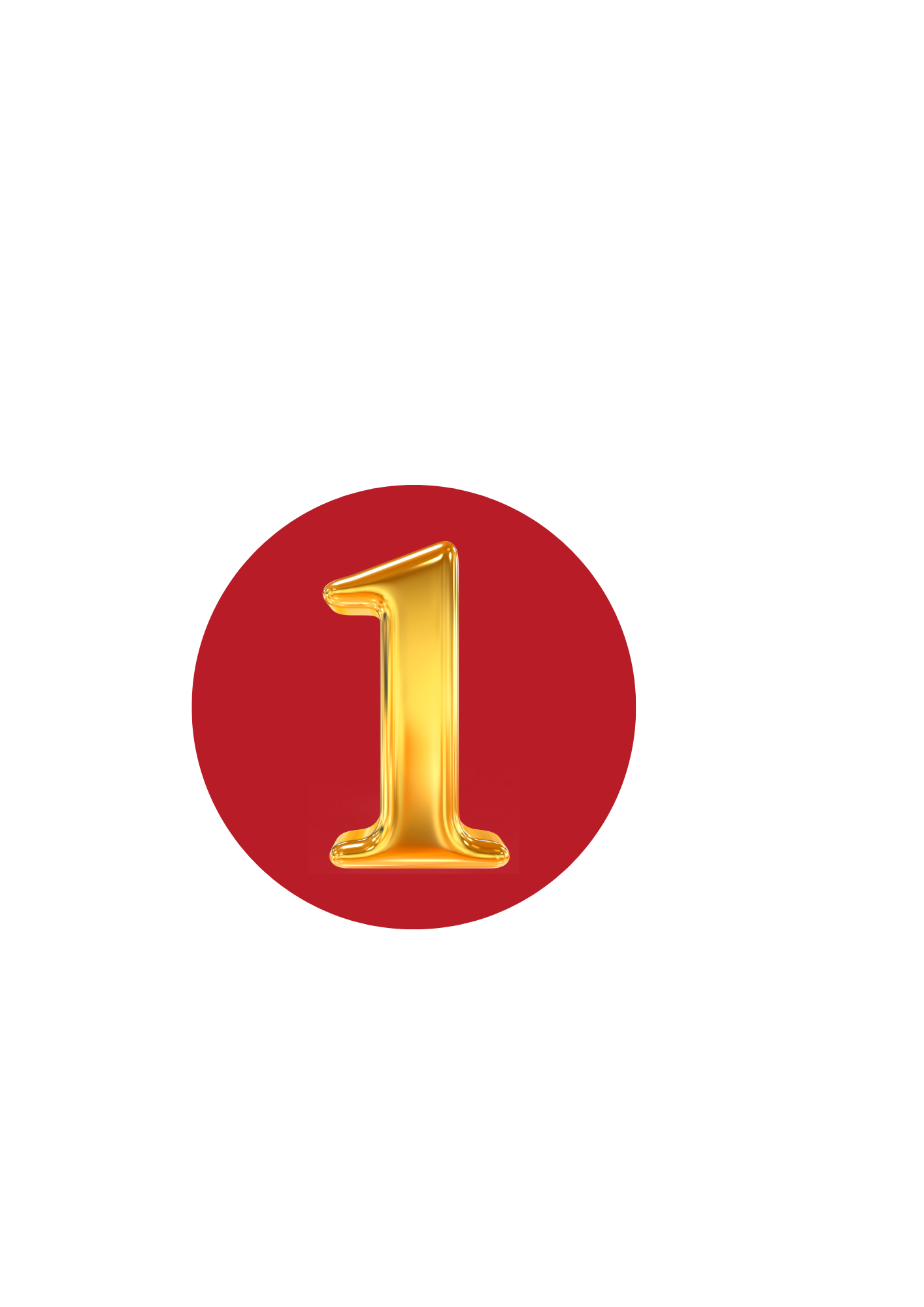 Do I have to be a member to come in?
Nope.  You can drop in for any class.  Registration is required.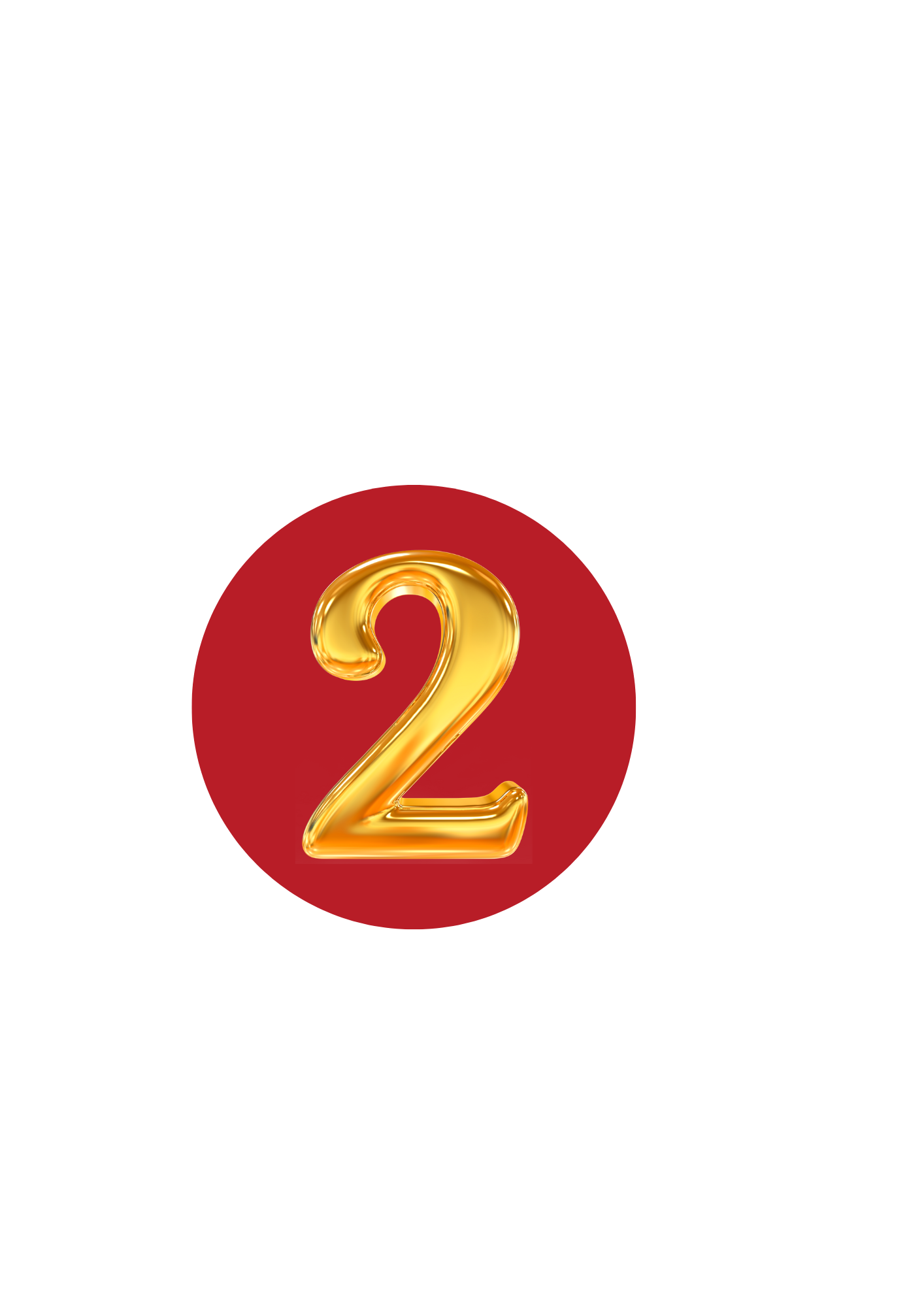 How do I make a reservation for a class?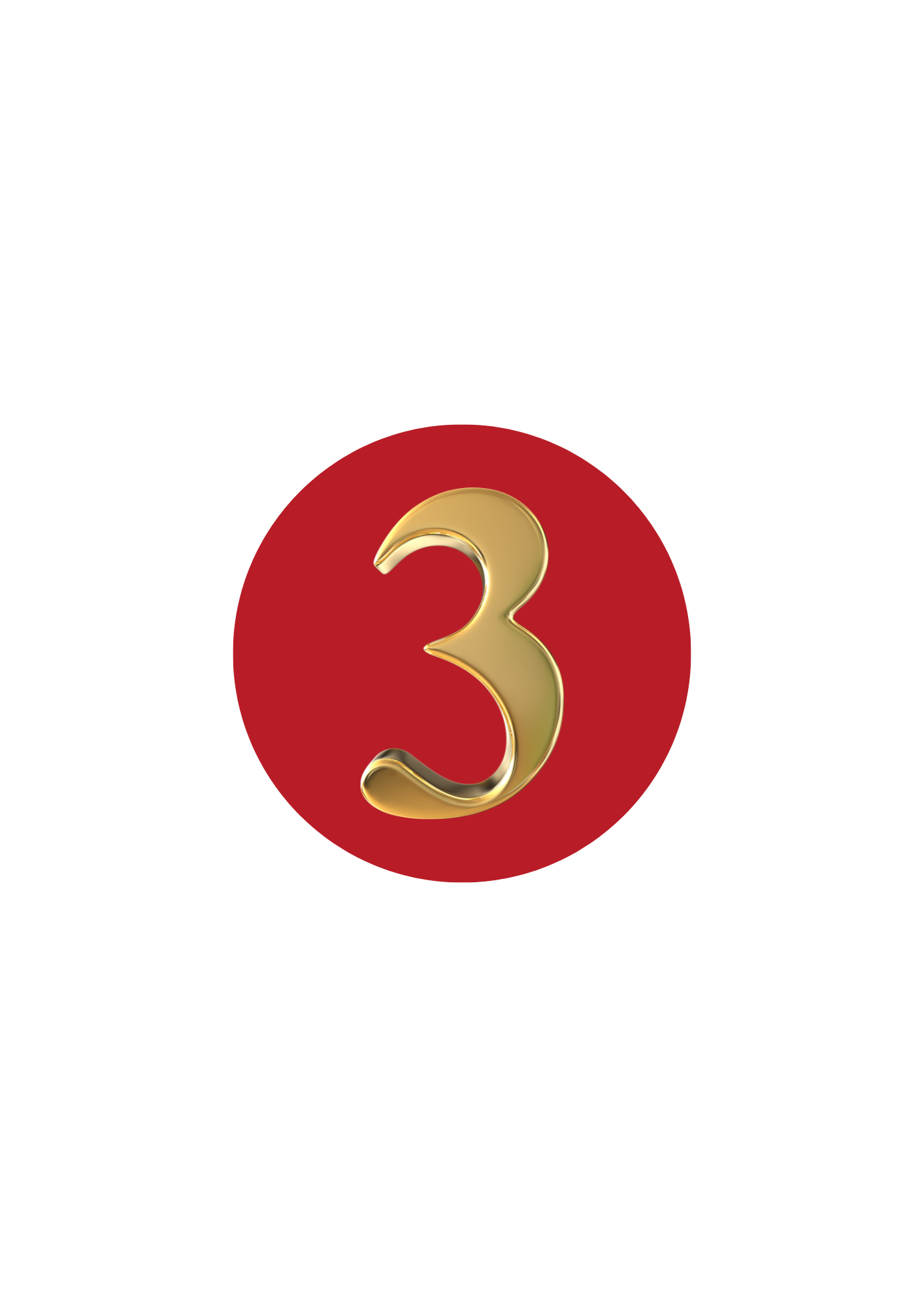 How do I sign up for classes from my phone?
Download the Wellness Living Achieve App and set up an account to sign up.  
How can I get the best results?
Personal Training is recommended if you want serious results fast. Also, we have Zumba/Cardio classes every day of the week. We also offer Yoga, Barre, Pure Strength, Kickboxing, Aerial Yoga and more. We have 14+ amazing instructors always ready to teach a fantastic class. We recommend attending a minimum of two classes per week and mixing it up and trying different types of classes to get the fastest results.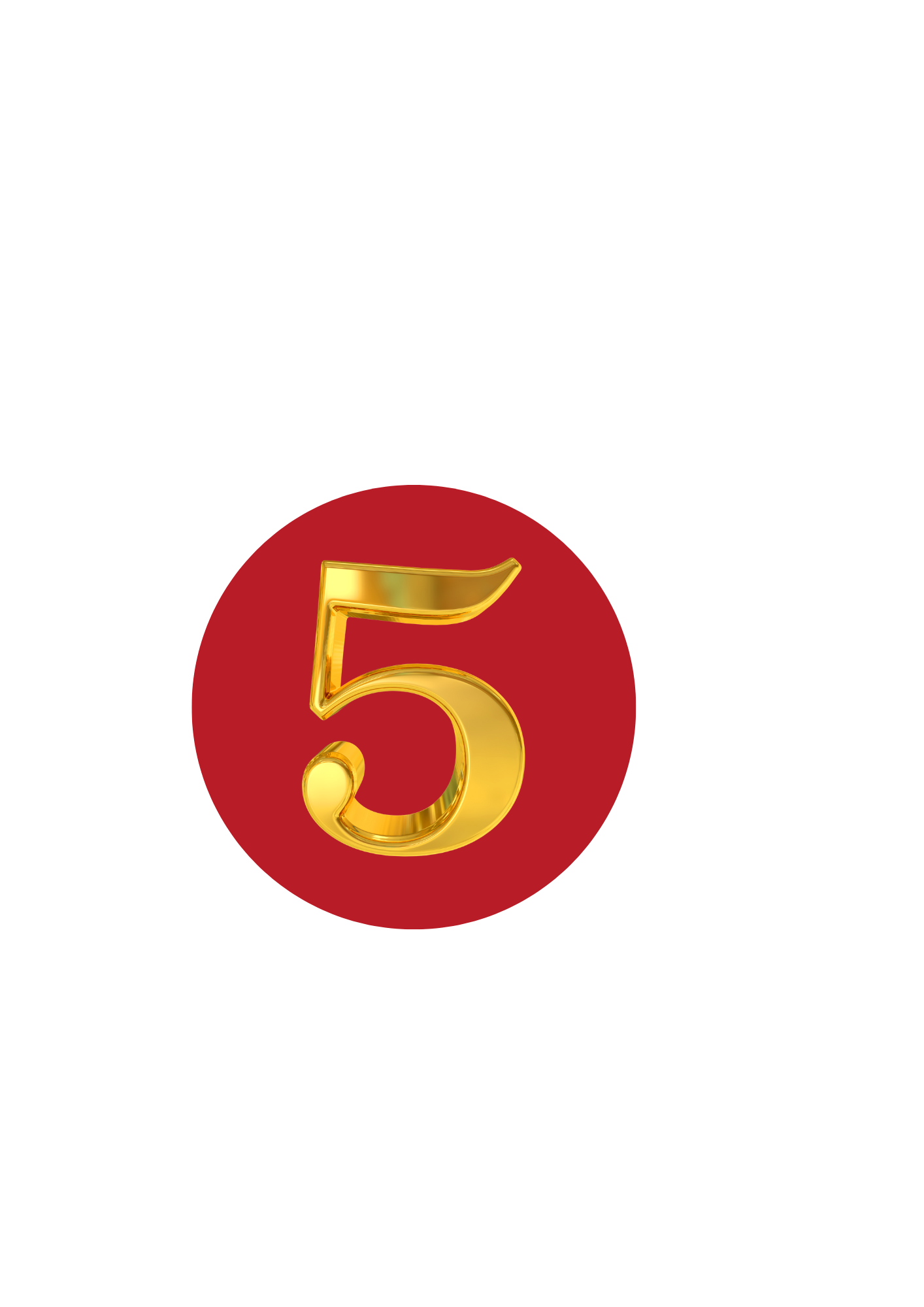 How do I use my Groupon?
Sign on to your Wellness Living Account.  Go to your profile and then select "Account" and then "Billling and Account Balance".  Look for "Daily Deal or Groupon Redemption Code".  Enter your Groupon redemption code in the box and click Submit.  Your account should be all set up and you can book classes.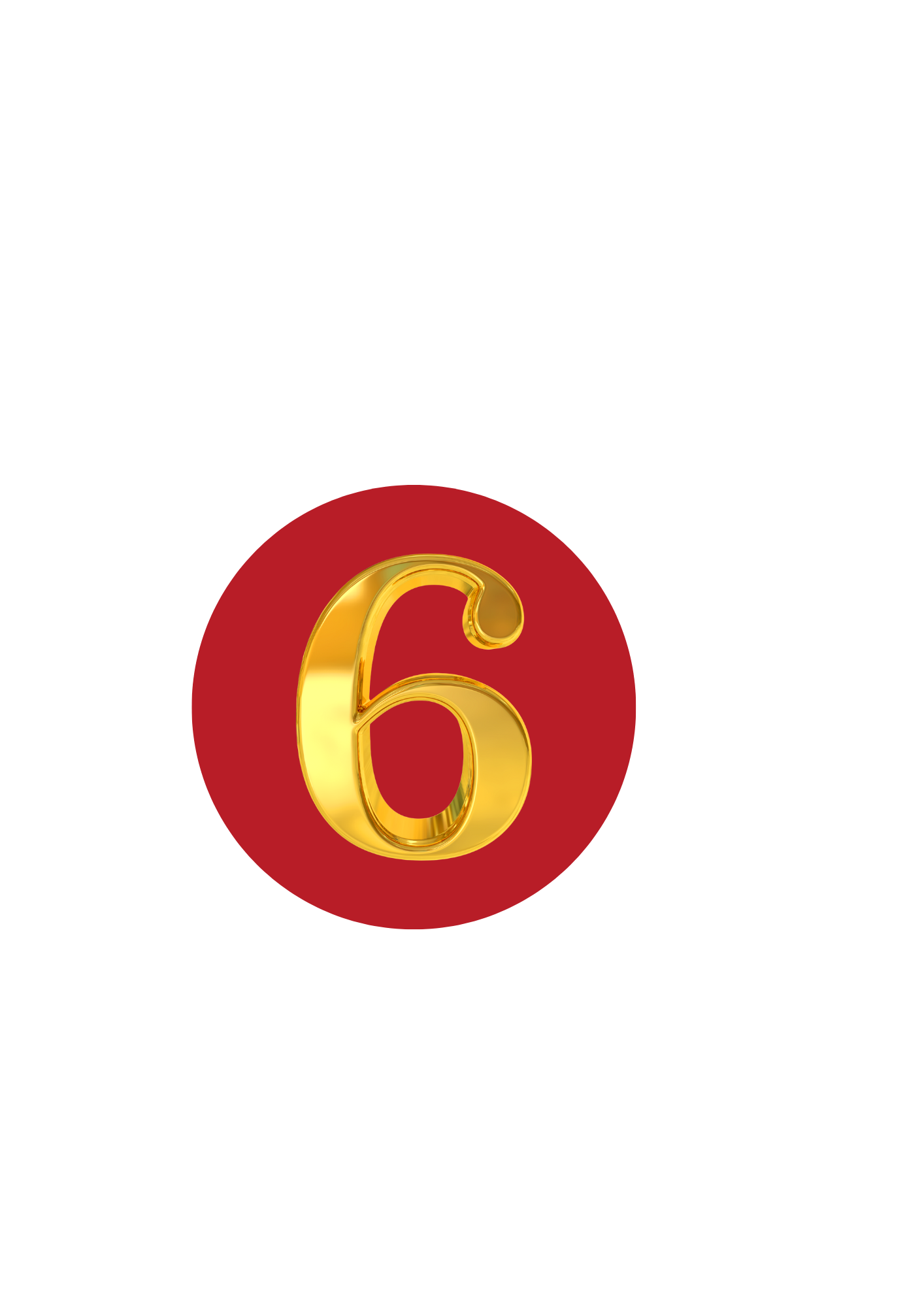 How do I book or cancel a class?
YOU OWE YOURSELF THIS MOMENT