Karen is super passionate about helping as many people as possible live happier and healthier lives.  She has helped 1000's of women get in shape fast and Transform their lives.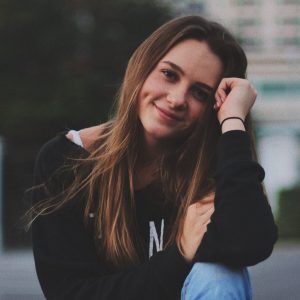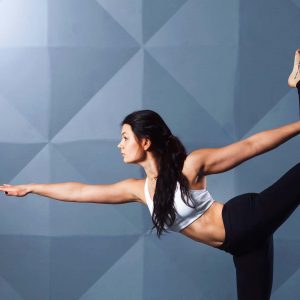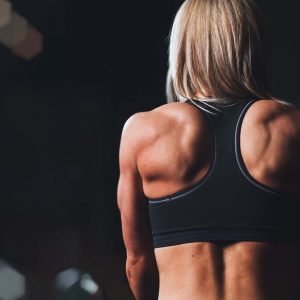 A few pics of our VIP Members working out
Personal Training- VIP Transformation Program
Our VIP Transformation Program Transforms lives.  We have helped 1000's of women
We offer Personal Training for individuals and groups. If you are looking to lose weight or tone up fast, Personal Training is for you. It is fun and effective. You have a personal coach to help you every step of the way. Your coach will help you with nutrition, exercise, accountability and so much more.
Hello everyone! I am down 22 inches total so far! I think it's been two months maybe a little more. I am down 13lbs. It's taken a lot of hard work. I have loved all the classes I have tried. I have paid more attention to what I am eating but the most important thing has been controlling portion size. Thank you Karen Linnekin Taitano for all you have done to help me and encourage me. I also love that you check in on me. To everyone you can do it!
Sometimes the hardest part of the journey to any goal is keeping motivated.Whether you are trying to get fitter and slim but through VIP Transformation program i lost 23 pounds and 33 inches from my whole body which is make me so proud and believe in myself. Karen is a truly excellent trainer. She is the perfect combination of tough and warm, and she works with the whole person -- mentally, emotionally and physically. Because of her efforts, I am stronger and more flexible, I have better balance and most importantly, working out has become fun. I recommend her without reservation.
A total of 22 inches from waistline & thighs and around 14lbs of weight loss! It can't get any better. A wonderful trainer and the hard work gave me such a great result. Above all, I feel great 🏋️‍♀️ Thank you Karen Linnekin Taitano !