I love all these classes. Brick House offers diverse sessions and they are all challenging! Karen (owner) is awesome. She loves her job and genuinely cares about her clients.
My goal was to lose weight but I got a lot more from these sessions. I've lost around 12 pounds, I can fit my pre-pregnancy clothes and I look great. Additionally, I feel energetic and strong. As we know being healthy is not just exercising but also eating well. Karen Linnekin Taitano helps with that too. Thank you Karen for helping me achieve my goals of transforming my body and getting into healthy habits.
Zumba and Brickhouse have been a lifesaver for me! I joined a year and a half ago on a New Year's resolution and haven't stopped since. I'm 58 years old and this is the first time in my life I've got muscles and have never been in better shape in my life! It also helped me lose 65 pounds and keep it off for three years.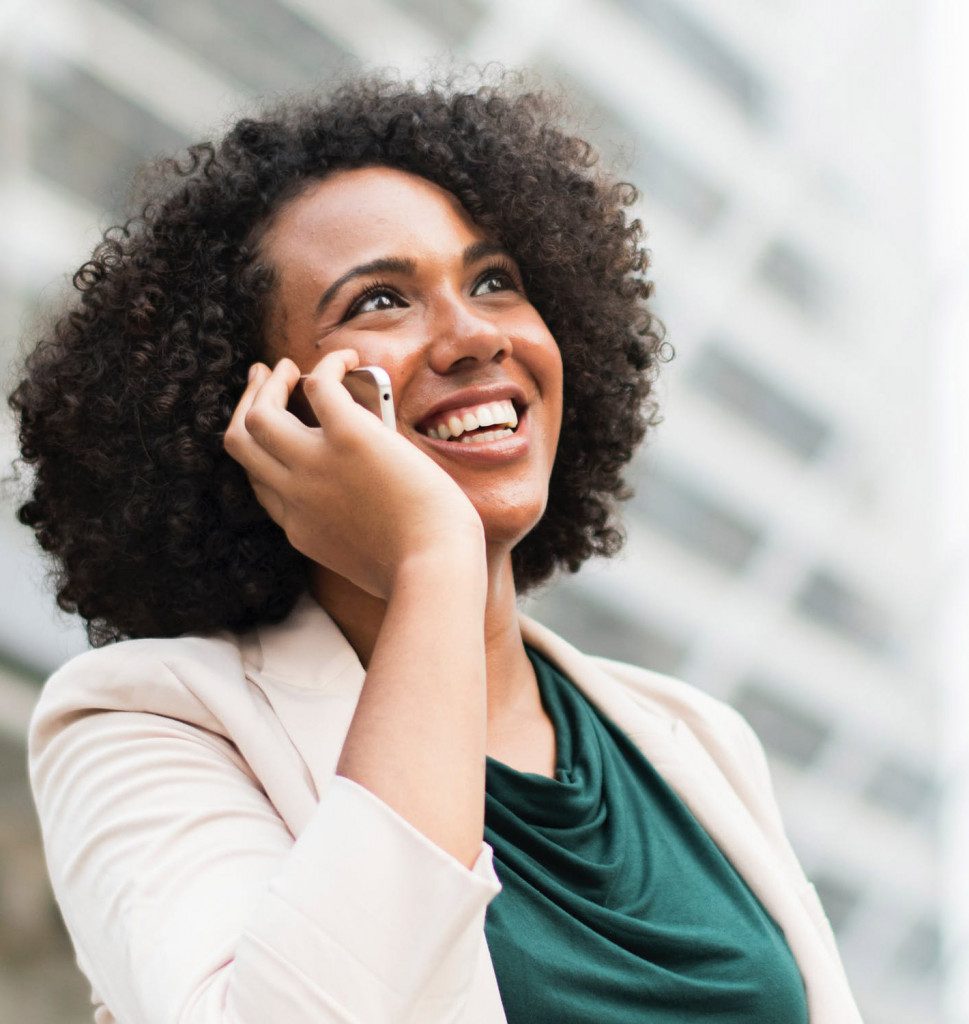 If you are looking for a gym I recommend Brickhouse. The owner, Karen, is a great trainer, works at your level and knows when to push you without letting you give up. 
I have been working with Karen Linnekin Taitano for more than 3 months and have seen amazing results in that time. I have never felt my self healthier and stronger. I lost almost 17 pounds and 15 inches from my whole body wowwwww:). Thank you Karen you are the best
Run by an awesome, professional female entrepreneur who loves her work. The best part of being part of this club is the variety of classes offered here. Great timing and great facility. I have been a member for 3-4 years now. Going here for workouts is one of my favorite part of the day.
I felt more motivated. My clothes fits better. I stopped worrying about my weight. My arms felt tighter and my waist line are definitely more toned. I actually love how I look when I try them on. There was the time where I just stick to T-shirts and jeans bc I hate how I look in cute sweaters. My fat bulging here and there. You know what I mean.
You're not going to get better Zumba instructors than at Brickhouse. I've yet to have an instructor that wasn't energetic and fun.
If you enjoy our classes, please let other people know.  It means a lot to us.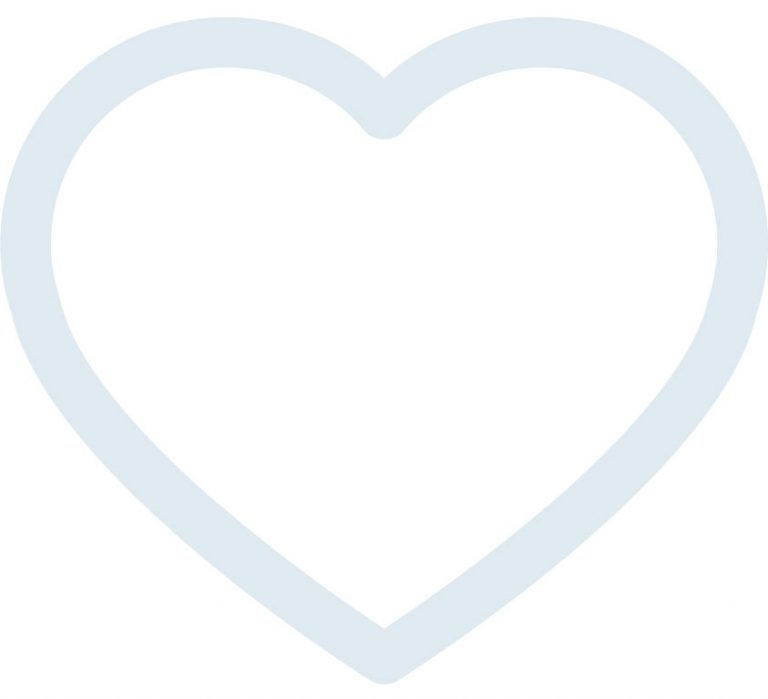 I started at brickhousecardioclub in February after a long time of hating how much weight I had been putting on as I am getting older.  I have learned so much about eating an exercise. I have lost about 23 pounds and am keeping it off. I started at 150 pounds and was able to accomplish that and I was not a big person to begin with.  I now have confidence. I'm going to post a progress picture which I don't normally do to show you how far I have come. I still want to grow muscle but I am proud
Sometimes the hardest part of the journey to any goal is keeping motivated.Whether you are trying to get fitter and slim but through VIP Transformation program i lost 23 pounds and 33 inches from my whole body which is make me so proud and believe in myself. Karen is a truly excellent trainer. She is the perfect combination of tough and warm, and she works with the whole person — mentally, emotionally and physically. Because of her efforts, I am stronger and more flexible, I have better balance and most importantly, working out has become fun. I recommend her without reservation.
Misbah K