This month our members achieved these amazing stats for weight loss, goals, and we asked them for their star-rating of our gym.
These people think we're awesome. The feeling is mutual!
Hello everyone! I am down 22 inches total so far! I think it's been two months maybe a little more. I am down 13lbs. It's taken a lot of hard work. I have loved all the classes I have tried. I have paid more attention to what I am eating but the most important thing has been controlling portion size. Thank you Karen Linnekin Taitano for all you have done to help me and encourage me. I also love that you check in on me. To everyone you can do it!
Here's a success story that I am happy to share with you. I joined Brickhouse for cardio workout and I am reaping its benefits. When I joined Brickhouse my Hemoglobin A1C was 6.7 and my primary care physician was about to start me on Diabetes medicines. I try and workout at least 2 times a week (honestly, not very good at diet control), and it has slowly come down to 6.4 and now 6.0!!! I hope I can keep on going and bring it down to normal which is less than 5.6. Zumba at Brickhouse is truly having fun while working out, every class here is a party. Thank You Karen and the Brickhouse Team.
This is a great club! Super nice people. Great instructors.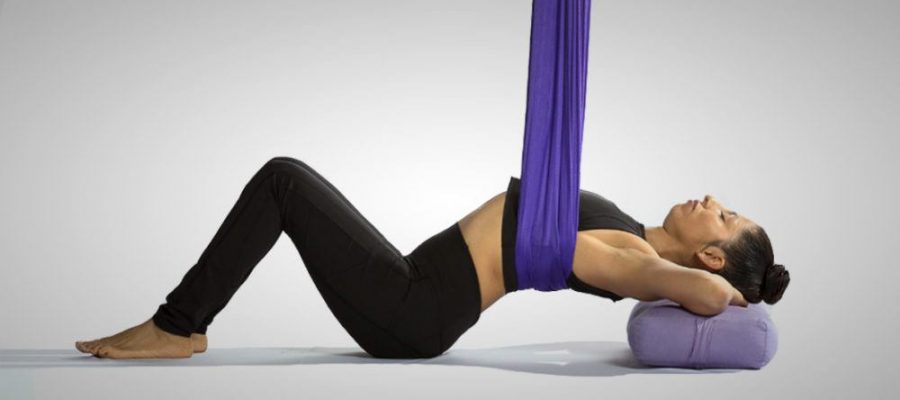 Aerial Yoga Low Flow workshop
Jan 31 7:15-8:15
Low Flow is a type of Aerial yoga that takes your movement closer to the mat. Low silk classes are characterized by restorative stretches, supported yoga postures, and playful movements. Low flow is great for beginners who are new to yoga and veteran yogis too. After a week of boot camp, cardio and weight training, aerial yoga is the best way to relax and have fun!

*all levels welcome*


Non-members $15 Brickhouse Members 30% off with code
Members text 410-299-7344 to get discount code

Registration Required - Only 12 spots available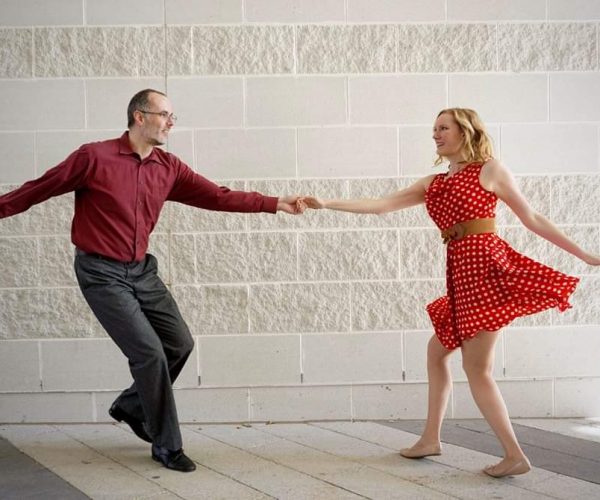 swing dancing
Jan 8 - Feb 26
Always wanted to learn how to swing dance? Knock out your New Year's resolution with Gottaswing! Our new Columbia/Ellicott City classes start Jan 8th!





Beginner 7-8 PM, Intermediate 8-9 PM.





Anyone can learn to dance. No partner or experience necessary.



Registration required

Please bear with us as we are in the process of moving. We are temporarily in two locations. Please see below
Non-Aerial Live Classes will be at the address on the left.
Aerial Classes will be at Revolve Wellness Catonsville.